Retail Properties
For Sale
11127 Cricket Hill Drive St. Louis, MO 63146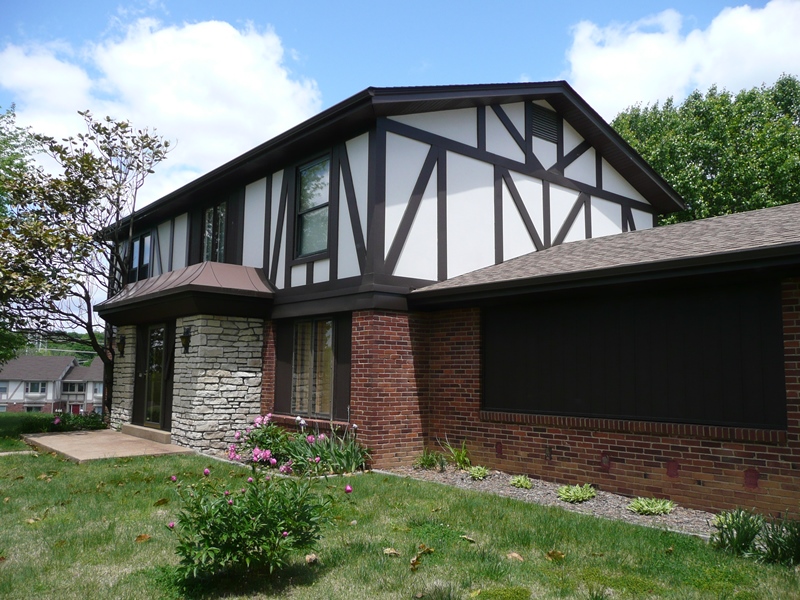 Description 4 Bedroom 3 Bath 2,283 square foot frame 2 story. Pattonville Schools and close to the JCCA. Completely rehabbed!.
Interested in this property?
Robang Properties, LLC makes selling your home incredibly easy, there is no project too big or too small. Give us a call today at 314-648-3499 or fill out our contact form online to give us some basic information about your home.
To learn more about our services we offer, please visit our About Us page.
For investors: get updates about properties in your area and stay up to date! Click the link below to get started.